Sheraton Boston
July 18–19
Putting It All Together:
The Power of Exponential Tech
Waves of emerging technologies -- including machine learning, blockchain, IoT, robotics and more -- are revolutionizing the opportunities and strategies available to enterprise technology and business leaders. 
But the most innovative companies are finding the really explosive potential lies not in any one technology alone, but in the combination of two or more to create new tools, new platforms, new products and services:

Combining IoT with AI to animate autonomous devices;
Empowering the blockchain with AI to create "smart" contracts. 
Linking augmented reality and IoT to weave immersive, personalized environments; and more. 
 Join Forrester for an exclusive look ahead at this emerging field of "exponential" tech and how it will shape the digital enterprise in 2019 – and meet a select group of innovative companies whose technologies alchemy will set the pace. Learn where to place your bets and how to leverage these technologies to drive customer-obsessed innovation at scale.
---
Calling All Start-ups:
Nominations Are Now Open
Forrester invites new, emerging tech companies to apply to showcase their vision and technology at New Tech 2018. 
Nominations are open to all early-stage (bootstrap, angel/seed or Series A) technology-driven companies whose mission and vision align with the themes of the forum.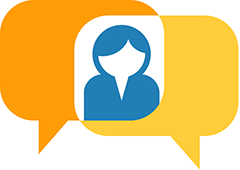 20+ sessions featuring industry experts and Forrester analysts.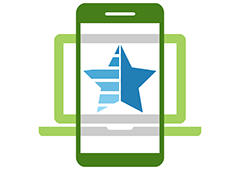 >70% of attendees are director level and above.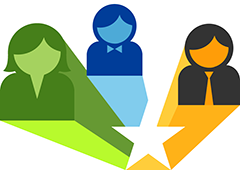 300 business and technology leaders, innovators, and practitioners.
>50% of attending companies achieve $1B+ in annual revenue.
Global Corporate Partners
Pricing:
Clients: $1,295 
Non-clients: $1,395
Government, education, and nonprofit: $1,195
All prices in USD.

Register by Friday, June 8 to save $200!