Consumer marketing, redefined.

In 2019, the sole focus of Forrester's Consumer Marketing Forum will be the explosive growth — and current evolution — of direct-to-consumer (DTC) brands.


We will hear from leading DTC players and from legacy brands that are learning from and responding to the DTC phenomenon.


Why? How? And what now?

Throughout our two-day Forum, we will seek the answers to three critical questions:


What are the key demographic, behavioral, and technological trends powering consumers' embrace of DTC as a category, often at the expense of larger, more established brands? 


How have DTC brands fundamentally challenged and changed longstanding assumptions of consumer marketing — from the definition of brand to the power of social and influencer marketing?


And we will examine key competitive issues, including the search for differentiation in some very crowded categories. What are emerging best practices in DTC, both among pure plays and as traditional players embrace DTC? 

Agenda at a Glance
Preliminary agenda; subject to change. Detailed program will be released in early January 2019.

 
Monday, April 1, 2019
1:00 PM – 5:00 PM
Optional workshop and summit programs


Tuesday, April 2, 2019
8:30 AM – 10:00 AM
Opening Keynotes: Inside the DTC Revolution

10:00 AM – 11:00 AM
Networking

11:00 AM – 12:15 PM
Main Stage: How DTC Is Changing Consumer Marketing Everywhere

12:15 PM – 1:15 PM
Lunch

1:15 PM – 4:30 PM
Deep Dives and Working Group Sessions

4:30 PM – 5:30 PM
Main Stage: The Merging of Brand, Experience, and Product


Wednesday, April 3, 2019
8:30 AM – 10:00 AM
Mainstage: Evolving DTC Business Models


10:00 AM – 11:00 AM
Networking


11:00 AM – 12:30 PM
Deep Dives and Working Group Sessions


12:30 PM – 1:30 PM
Lunch


1:30 PM – 2:45 PM
Main Stage: The Power of Physical Retail 


To nominate a speaker for this Forum, please fill out the Speaker Submission Form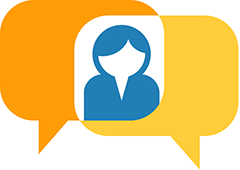 40+ sessions featuring industry experts and Forrester analysts.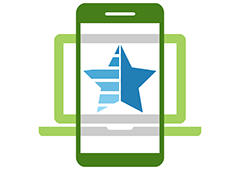 70% of attendees are director-level and above.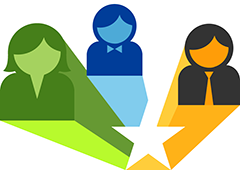 600+ marketing leaders, innovators, and practitioners.
60% of attending companies achieve $1 billion+ in annual revenue.
Pricing:
Clients: $2,350 
Non-clients: $2,550
Government, education, and nonprofit: $2,250
All prices in USD. Register by December 31, 2018 to save $850! 
Global Corporate Partners