Meet The New Breed.
The next generation of CX innovators are stepping up to play a bigger game: To become the primary driver of growth for their brands and companies. How? By using the insights derived from deep customer understanding not just to refine current products and services, or improve existing customer journeys, but to discover completely new business opportunities, expand customer relationships into new verticals, and explosively grow revenues.
How Can You Keep Up?
Join us, Attendees will be equipped with actionable insights and recommended toolsets to expand their existing CX strategy -- from the delivery of exceptional customer experiences toward the new opportunities that CX leadership can deliver.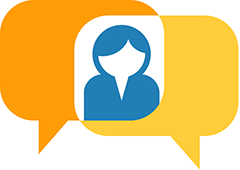 30+ sessions featuring industry experts and Forrester analysts.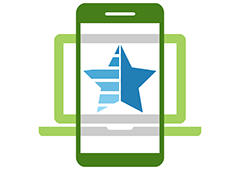 >70% of attendees are director level and above.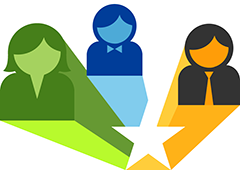 500+ leaders and influencers in CX, marketing, business strategy, and technology management supporting CX initiatives.
>50% of attending companies achieve $1B+ in annual revenue.
Global Corporate Partners
Pricing:
Clients: £1,625
Non-clients: £1,725
Government, education, and nonprofit: £1,425
All prices in GBP.
Lancaster London
Lancaster Terrace
London W2 2TY, United Kingdom
+44 20.7551.6000
Hotel website