etc. Venues St Paul's, London
October 9–10
Driving Customer Loyalty And Business Growth With Trust
Privacy & Security Europe 2018 will explore the rapid escalation of security, privacy, and risk from the operational back office to a strategic, enterprise-level imperative — and key driver of digital business and customer trust.
2017 FORUM WEBSITE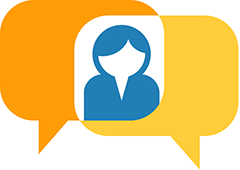 30+ sessions featuring industry experts and Forrester analysts.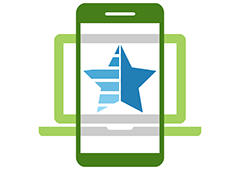 >65% of attendees are director level and above.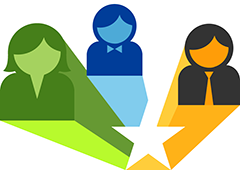 500+ Technology management leaders, innovators, and practitioners.
>60% of attending companies achieve $1B+ in annual revenue.
Pricing:
Clients: £1,625
Non-clients: £1,725
Government, education, and nonprofit: £1,425
All prices in GBP.
etc. Venues St Paul's London
200 Aldersgate Conference Centre
London EC1A 4HD, United Kingdom
+44 (0)20.3735.7700
Venue Website