Hilton Union Square, San Francisco
October 2-3
Delivering Seamless Digital CX
Today's digital CX leaders must create and deliver consistent, engaging experiences across ever-multiplying platforms and channels – all while meeting growing expectations that your brand experience will be natural and immersive – invisible, not intrusive. 
Forrester's CXSF 2018 will inform our most recent CX benchmarking and consumer insights with the best insights from our technology experts to explore best practices for the design and delivery of exceptional customer experiences in digital channels.
2017 FORUM WEBSITE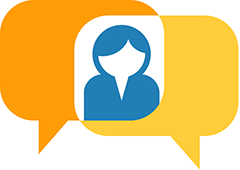 30+ sessions featuring industry experts and Forrester analysts.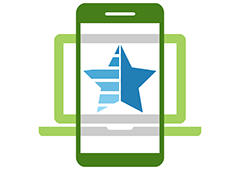 >61% of attendees are director level and above.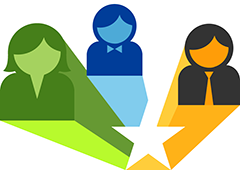 900+ CX leaders, innovators, and practitioners
>60% of attending companies achieve $1B+ in annual revenue.
Pricing:
Clients: $2,350 
Non-clients: $2,550
Government, education, and nonprofit: $2,250
All prices in USD.
Hilton Union Square, San Francisco
333 O'Farrell St
San Francisco, CA 94102
+1 415.771.1400
Hotel website