National Press Club
May 31
Transform Government CX From The Outside In
Customer-centric government agencies are eagerly embracing new digital technologies as key elements of their strategies. And new tech such as bots, AI, even blockchain, can help. But, to be successful, agencies must also think bigger and dig deeper by transforming not just our tech, but also our organizations, customer experiences, and security/privacy practices. 
To guide these efforts, CX DC 2018 will feature a host of customer-centric government leaders and top Forrester experts. They'll provide thought leadership and actionable advice for government executives who are excited by the power of digital CX to transform their agencies' performance, but also want to deploy that technology based on thorough understanding of their customers' needs and abilities -- in other words, from the outside in.
REGISTER NOW
Just added!
John P. Wagner, Deputy Executive Assistant Commissioner, Office of Field Operations at U.S. Customs and Border Protection, will give a keynote followed by a conversation with Rick Parrish during Part One: Aligning CX with Mission Success at CX DC!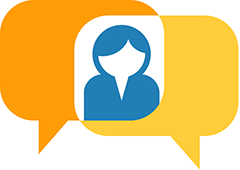 30+ sessions featuring industry experts and Forrester analysts.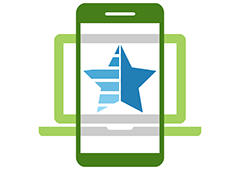 >45% of attendees are director level and above.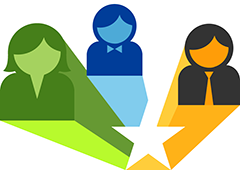 250+ leaders and influencers in CX, marketing, business strategy, and technology management supporting CX initiatives.
>58% of attending companies achieve $1B+ in annual revenue.
Global Corporate Partners
Pricing:
Clients: $1,495 
Non-clients: $1,595
Government, education, and nonprofit: $595
Register by Friday, April 13 for $200 off!
All prices in USD.
National Press Club
529 14th Street NW
Washington, DC 20045
+1 202.662.7587
Venue website 
Master the
Art of Possible.
The latest insights,
delivered monthly.
Subscribe