JW Marriott Orlando Grande Lakes
December 4–5
Data Strategies For Business Transformation
A rolling tide of digital innovation, including AI, IoT and other emerging technologies, promises to radically reinvent longstanding strategic and operational assumptions for many enterprises. Together, these new tools will animate the creation of a new entity — the insights-driven enterprise. And much is at stake: Forrester predicts that this new breed of insights-driven business will steal $1.2 billion in revenue from their competition by 2020.
Join us to learn how to expand your existing data strategy — from the refinement of customer experience and operational processes to the new business opportunities that deep data analysis can deliver.
Our themes
Data Strategy
Who should drive your data strategy? How can you close the gap between the needs of internal users and the tools managed by your technology teams? What are the skill sets you will need to acquire and train to become thoroughly insights driven?
Critical Insights
What analytical frameworks, approaches and platforms best power the data-rich, insight-driven enterprise? How and where do you deploy predictive and other analytic toolsets? What controls and governance must be in place to meet rising consumer expectations of privacy as well as stringent regulatory regimes like the GDPR?




Systems And Platforms
What systems and platforms do you need in order to get real-time, insightful, actionable data that drives measurable business outcomes as you implement and deploy key technologies like AI, machine learning, IoT, and blockchain?
Best Practices
Throughout the two-day program, we will look at best practices in deploying, integrating, and leveraging digital technologies, including descriptive and predictive analytics tools and platforms; dashboards and enterprise intelligence systems; and autonomous and AI technologies such as machine learning and neural networks.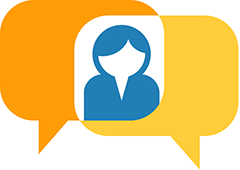 30+ sessions featuring industry experts and Forrester analysts.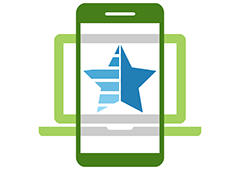 >70% of attendees are director level and above.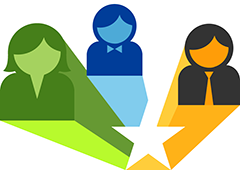 600+ leaders in technology, business strategy, and marketing.
>70% of attending companies achieve $1B+ in annual revenue.
Global Corporate Partners
Pricing:
Clients: $2,350 
Non-clients: $2,550
Government, education, and nonprofit: $2,250
All prices in USD.
JW Marriott Orlando Grande Lakes
4040 Central Florida Pkwy
Orlando, FL 32837
+1 407.206.2300
Hotel website