The St. Regis Mumbai
May 29
Putting Digital Transformation To Work
Digital transformation now dominates many C-suite and boardroom agendas. But it remains unclear what "digital transformation" means. Most definitions are shallow, even while expectations for success are optimistic. Faced with these disparate viewpoints and demands, CIOs, CTOs, and CDOs struggle to define cohesive digital strategies — resulting in (at best) tinkering at the margins or (at worst) chaos and inefficiency. 
Join us as business leaders and technology innovators come together to escape this trap by focusing less on the capabilities of specific technologies, and learning how to embrace the strategic business transformations that new digital technologies make possible.
REGISTER NOW
Just added!


Kishore Thota, Director, Amazon India Customer Engagement
discusses Amazon's unique customer backwards process to product development where the focus is entirely the needs of the customer.
Tushar Dani, Senior Vice President - Digital & Consumer Technology, Lodha Group
discusses how to leverage the customer's ecosystem around your core product to identify and deliver game changing customer propositions.
See
Program tab
for the up-to-date agenda!
Exclusive new research
Attendees will gain access to Forrester's latest research.
Leverage Emotion In UX by Amit Bhatia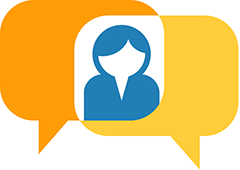 15+ sessions featuring industry experts and Forrester analysts.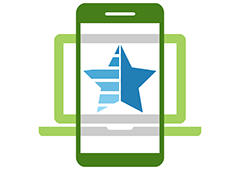 >80% of attendees are director level and above.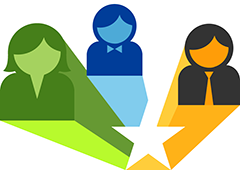 300+ technology and business management leaders, innovators, and practitioners.
>50% of attending companies achieve $1B+ in annual revenue.
Global Corporate Partners
Clients: $575
Non-clients: $625
Government, education, and nonprofit: $475
The St. Regis Mumbai
462, Senapati Bapat Marg
Lower Parel, Mumbai, Maharashtra 400013, India
+91 22.6162.8000
Hotel website