Sheraton Grand Chicago
May 8–9
Putting Digital Transformation To Work
Digital transformation now dominates many C-suite and boardroom agendas. But it remains unclear what "digital transformation" means. Most definitions are shallow, even while expectations for success are optimistic. Faced with these disparate viewpoints and demands, CIOs, CTOs, and CDOs struggle to define cohesive digital strategies — resulting in (at best) tinkering at the margins or (at worst) chaos and inefficiency. 
Join us as business leaders and technology innovators come together to escape this trap by focusing less on the capabilities of specific technologies, and learning how to embrace the strategic business transformations that new digital technologies make possible.

Stay up to date on Digital Transformation 2019!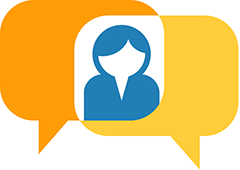 70+ sessions featuring industry experts and Forrester analysts.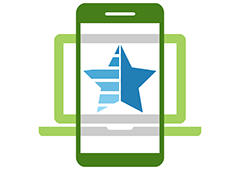 >75% of attendees are director level and above.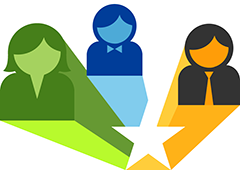 850+ technology management and marketing leaders, innovators, and practitioners.
>60% of attending companies achieve $1B+ in annual revenue.
Global Corporate Partners
Pricing:
Clients: $2,350
Non-clients: $2,550
Government, education, and nonprofit: $2,250
All prices in USD.
Register by Wednesday, Feb. 28 to save $500.

Sheraton Grand Chicago
301 E North Water St.
Chicago, IL 60611
+1 312.464.1000
Hotel website