New York Marriott Marquis
April 5–6
From Crisis To Confidence
Expectations have never been higher: Marketing leaders must be brand stewards at every stage and touchpoint in the customer lifecycle, in every channel, on more and more platforms. You must prove out your strategy on a sea of hard data. 
And you must deliver. Not the soft metrics of views, impressions, clicks and likes, but hard benchmarks of revenue growth and business performance. 
Are you ready? 
Join us to learn how to navigate your marketing strategies and practices away from traditional, increasingly ineffective marketing and advertising, and towards intelligent, personalized, and conversational relationships that drive real-world results.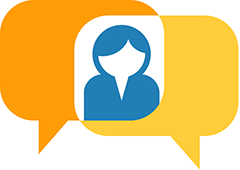 40+ sessions featuring industry experts and Forrester analysts.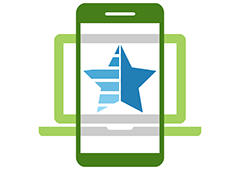 >70% of attendees are director level and above.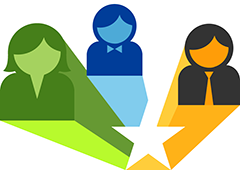 500+ marketing leaders, innovators, and practitioners.
>50% of attending companies achieve $1B+ in annual revenue.
Pricing:
Clients: $2,350 
Non-clients: $2,550
Government, education, and nonprofit: $2,250
All prices in USD.
New York Marriott Marquis
1535 Broadway
New York, NY 10036
+1 212.398.1900
Hotel website