New York Marriott Marquis
April 5–6
From Crisis To Confidence
Once the shiny successors to traditional advertising and media channels, digital marketing platforms and tools are suffering a deep crisis of confidence, driven by creeping uncertainty about transparency, measurability, and effectiveness. At the same time a handful of digital platforms are increasingly the primary gatekeepers of the consumer relationship and the direct competitors for the attention and loyalty of your customers.
Join us to learn how to navigate your marketing strategies and practices away from traditional, increasingly ineffective marketing and advertising, and towards intelligent, personalized, and conversational relationships.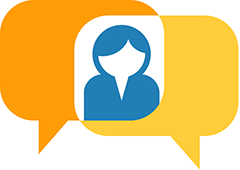 40+ sessions featuring industry experts and Forrester analysts.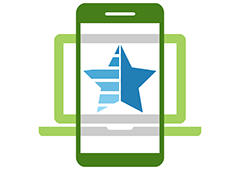 >70% of attendees are director level and above.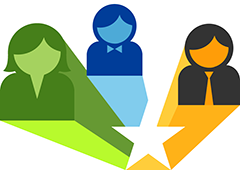 500+ marketing leaders, innovators, and practitioners.
>50% of attending companies achieve $1B+ in annual revenue.
Pricing:
Clients: $2,350 
Non-clients: $2,550
Government, education, and nonprofit: $2,250
All prices in USD.
New York Marriott Marquis
1535 Broadway
New York, NY 10036
+1 212.398.1900
Hotel website