JW Marriott Austin
October 5–6
Emerging Best Practices For B2B Marketing And Sales Enablement
B2B Marketing 2017 will deepen and expand the discussion of post-digital marketing begun at Marketing 2016. Post-digital marketing describes practices that replace segmentation and aggregation strategies with marketing techniques that address the consumer at an individual level and engages them at specific moments of need or opportunity. Post-digital marketing is personalized and opportunistic. To quote Forrester VP, Principal Analyst, Shar VanBoskirk, it is helpful and handy. Post-digital marketing requires deep and nuanced customer understanding that is rooted in data, but data that drives insights, rather than being simply descriptive.

Much of the B2B Marketing 2017 program will examine in detail the application of post-digital marketing to specific marketing tasks and challenges and the technologies and platforms available to deliver on that vision.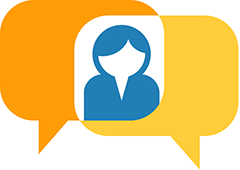 30+ sessions featuring industry experts and Forrester analysts.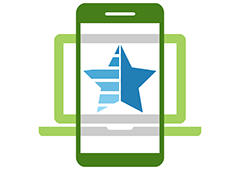 >70% of attendees are director level and above.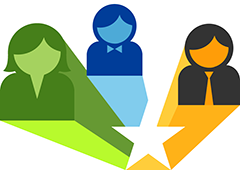 400+ B2B marketing and sales enablement leaders, innovators, and practitioners.
>40% of attending companies achieve $1B+ in annual revenue.
Register
Pricing with Super Early Bird Discount ($500):
Clients: $1,850
Non-clients: $2,050
Government, education, and nonprofit: $1,750
Discount expires July 14. All prices in USD.
JW Marriott Austin
110 E 2nd Street
Austin, TX 78701
+1 512.474.4777
Hotel website
Forrester room block information to be shared in early 2017.