The Mayflower Hotel, Washington, D.C.
September 13–14
The Future Of Digital Federal Engagement
Forrester data shows that most citizens want to engage with the government digitally but are unhappy with the digital experiences currently offered. Federal agencies must reverse this trend right now, particularly if budget pressures drive them to expand digital engagement and cut off nondigital channels. To provide great digital experiences that federal customers actually want to use — and reap the many benefits of exceptional CX — agencies must design interactions that customers find effective, easy, and emotionally engaging.
Forrester's CXDC Forum will leverage our most recent research to help government professionals design and deliver great digital experiences, quickly and inexpensively.
The Future Of Digital CX
As CX professionals work to perfect their web, mobile and social CX, how can they integrate new platforms like bots, artificial intelligence, digital assistants and other new technologies.
CX Design And Delivery
Featuring best practices for the creation of innovative, distinctive, customer journeys, including the finely tuned orchestration and collaboration of key functions like sales, marketing, and customer service.
Technology Stack And Strategy
How CX and IT must collaborate to tackle new thinking about CX technology strategy and management, while driving digital transformation throughout the organization.
Creating And Nurturing A CX-Driven Culture
A customer-obsessed culture is at the core of the most innovative companies. What are the hallmarks of these organizations?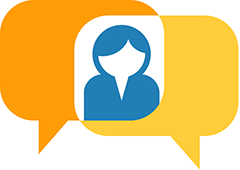 15+ sessions featuring industry experts and Forrester analysts.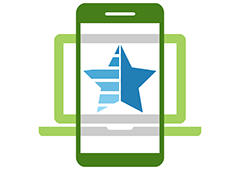 >60% of attendees are director level and above.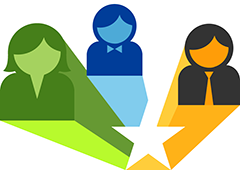 275+ government and industry leaders who are actively leading the charge in improving CX.
>55% of attending companies achieve $1B+ in annual revenue.
Register
Pricing with Super Early Bird Discount ($200):
Clients: $1,295
Non-clients: $1,395
Government, education, and nonprofit: $395
Discount expires June 30. All prices in USD.
The Mayflower Hotel
1127 Connecticut Ave. NW
Washington, D.C. 20036
+1 202.347.3000
Hotel website | Forrester rate
Forrester has negotiated a room rate of $299 for Forum attendees and sponsors. Book here by Monday, August 21 to secure this discount.