Marina Mandarin Singapore
August 30
Delivering Exceptional Digital Customer Experiences
Today's CX leaders are expected to not just create great experiences, but to deliver digital CX programs that drive revenue and growth. To create breakaway CX, disciplined analysis and execution are required. Forrester's 2017 CX Singapore Forum will leverage our most recent research to help CX pros plan, design, and manage digital experiences that create real business impact.
The Future Of Digital CX
As CX professionals work to perfect their web, mobile and social CX, how can they integrate new platforms like bots, artificial intelligence, digital assistants and other new technologies.
CX Design And Delivery
Featuring best practices for the creation of innovative, distinctive, customer journeys, including the finely tuned orchestration and collaboration of key functions like sales, marketing, and customer service.
Technology Stack And Strategy
How CX and IT must collaborate to tackle new thinking about CX technology strategy and management, while driving digital transformation throughout the organization.
Creating And Nurturing A CX-Driven Culture
A customer-obsessed culture is at the core of the most innovative companies. What are the hallmarks of these organizations?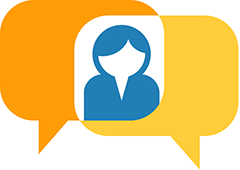 15+ sessions featuring industry experts and Forrester analysts.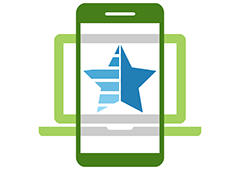 >60% of attendees are director level and above.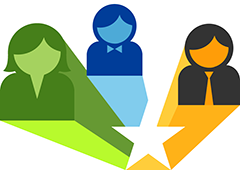 175+ CX leaders, innovators, and practitioners.
>65% of attending companies achieve $1B+ in annual revenue.
Register
Clients: $575
Non-clients: $625
Government, education, and nonprofit: $475
Marina Mandarin Singapore
6 Raffles Boulevard, Marina Square
Singapore 039594
+1 65 6845 1000
Hotel website