Is Data Derailing Your Business Or Driving It Forward?
You've built data lakes. You are in your third generation of an enterprise data strategy. You are trying to rescue data governance from extinction in this privacy-aware world. You are trying to convince internal stakeholders to adopt data and insights in their decision-making. You are trying to milk investments in BI, predictive analytics, and data science as best as you can. You are feeling the pressure to move quickly with AI and machine learning.
Being a data, analytics, and insights leader is not an easy job. But it is an important one. To become a customer-obsessed business, it's no longer enough to be data-driven — or even data-aware. You must drive your business forward with insights — about customers, processes, operations, and partners.
Get Real Results From Your Data And Insights.
At Data Strategy & Insights 2018, learn how to start scaling your data efforts to focus on insights that matter, insights that will drive both incremental and transformational action for your business. At this inaugural event, Forrester will bring together our leading analysts and practitioners who have been on this journey to help you expand your existing data strategy — from the refinement of customer experience and operational processes to the new business opportunities that deep data analysis can deliver.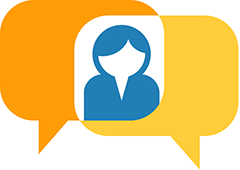 30+ sessions featuring industry experts and Forrester analysts.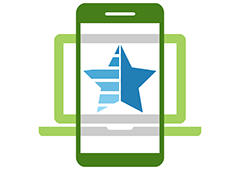 >70% of attendees are director level and above.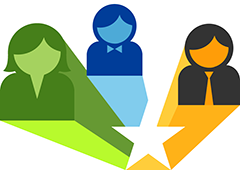 600+ leaders in technology, business strategy, and marketing.
>70% of attending companies achieve $1B+ in annual revenue.
Global Corporate Partners
Pricing:
Clients: $2,350 
Non-clients: $2,550
Government, education, and nonprofit: $2,250
All prices in USD.
JW Marriott Orlando Grande Lakes
4040 Central Florida Pkwy
Orlando, FL 32837
+1 407.206.2300
Hotel website