The New Business Of Data.
A rolling tide of digital innovation, including AI, IoT and other emerging technologies, promises to radically reinvent longstanding strategic and operational assumptions for many enterprises. Together, these new tools will animate the creation of a new entity — the insights-driven enterprise. Much is at stake: Forrester predicts that this new breed of insights-driven business will steal $1.8 billion in revenue from their competition by 2021.


New Tools, New Skills, New Opportunities.
Join us to learn how to expand your existing data strategy — from the refinement of customer experience and operational processes to the new business opportunities that deep data analysis can deliver.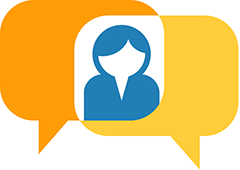 30+ sessions featuring industry experts and Forrester analysts.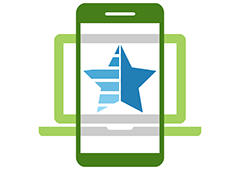 >70% of attendees are director level and above.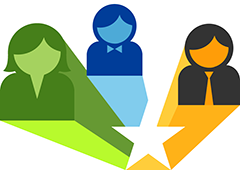 600+ leaders in technology, business strategy, and marketing.
>70% of attending companies achieve $1B+ in annual revenue.
Global Corporate Partners
Pricing:
Clients: $2,350 
Non-clients: $2,550
Government, education, and nonprofit: $2,250
All prices in USD.
JW Marriott Orlando Grande Lakes
4040 Central Florida Pkwy
Orlando, FL 32837
+1 407.206.2300
Hotel website