New York Hilton Midtown
June 19–20
Your New CX Mandate:
Be The Engine Of Growth
The most successful brands have learned to deploy deep customer understanding to deliver compelling, engaging, experiences in the moment. The next generation of CX innovators, however, are using the insights derived from deep customer understanding to discover completely new business opportunities, expand customer relationships into new verticals, and explosively grow revenues. This radical innovation can only be pursued by enterprises that are driven by CX, not merely informed or improved by it.
Forrester's 2018 CXNYC Forum will leverage our most recent research to help CX pros expand their existing CX strategy — from the delivery of exceptional customer experiences towards the new opportunities that CX leadership can deliver.

Stay up to Date on CX NYC 2019!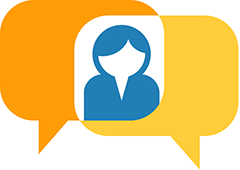 60+ sessions featuring industry experts and Forrester analysts.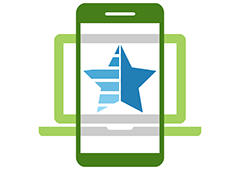 >65% of attendees are director level and above.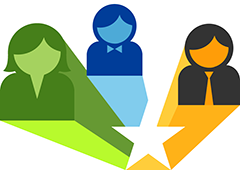 1,600+ leaders and influencers in CX, marketing, business strategy, and technology management supporting CX initiatives.
>65% of attending companies achieve $1B+ in annual revenue.
Global Corporate Partners
Pricing:
Clients: $2,350
Non-clients: $2,550
Government, education, and nonprofit: $2,250
All prices in USD.
New York Hilton Midtown
1335 Avenue of the Americas
New York, NY 10019
+1 212.586.7000
Hotel website