Direct-to-consumer (DTC) brands have captured consumers' admiration and loyalty … but most have an unsustainable economic model.


Traditional brands are optimized to deliver financial outcomes … but get a resounding shrug and dwindling spend from today's empowered and demanding consumers.



This isn't a tortoise-and-the-hare story. Nor is it a disruption story. It's the story of two paths that aren't leading to success.


At Consumer Marketing, we'll look beyond the buzz and examine real, applicable lessons for your business. Because there is a third (but difficult) path: uniting an emotionally-resonant brand purpose with sound financials.


Consumer Marketing attendees will learn how to understand, harness, and grow brand energy in a dynamic and challenging market. Plus, how to manage the complex, pitfall-ridden intersection of consumer preferences, personalization, and privacy.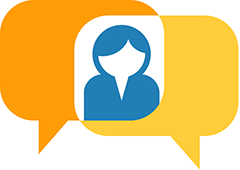 40+ sessions featuring industry experts and Forrester analysts.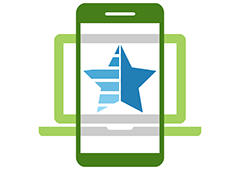 70% of attendees are director-level and above.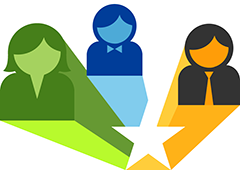 600+ marketing leaders, innovators, and practitioners.
50% of attending companies achieve $1 billion+ in annual revenue.
Pricing:
Clients: $2,350 
Non-clients: $2,550
Government, education, and nonprofit: $2,250
Direct-to-Consumer Brands: $795
All prices in USD. Register by January 31, 2018 to save $500 on standard rates!
Global Corporate Partners