Transformation and innovation are not buzzwords.
For today's leading enterprises, they are the only way forward. To outpace their competition, companies must innovate and disrupt continuously, leveraging both core and emerging technologies to drive forward.


But what kind of innovation? And what does disruption really mean?
Leaders in digital transformation have learned how to master rolling waves of emerging technologies to create chains of innovation that propel their businesses forward at ever-accelerating speeds. And they have moved beyond trendy definitions of disruption to find sources of deep differentiation to crush their competition.
Digital Transformation & Innovation 2019 is designed to help you learn and adopt the strategies of the pacesetters. 
Agenda At A Glance

Tuesday, June 4, 2019
8:30 AM – 12:00 PM
Foundation Programs: Business Transformation, Core Technology, Or Emerging Tech
12:00 PM – 1:00 PM 
Lunch
1:00 PM – 2:15 PM
Main Stage Keynotes
2:30 PM – 3:45 PM 
Deep Dives And Sponsor Presentations
4:15 PM – 5:30 PM 
Main Stage Keynotes


Wednesday, June 5, 2019
8:45 AM – 10:00 AM
Main Stage Keynotes
10:00 AM – 11:00 AM
Networking
11:00 AM – 12:45 PM
Deep Dives And Sponsor Presentations
12:45 PM – 2:15 PM
Lunch And Networking
2:15 PM – 4:15 PM
Main Stage Keynotes
4:15 PM – 5:45 PM
Special Event

To nominate a speaker for this Forum, please fill out the Speaker Submission Form.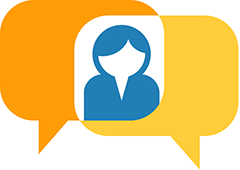 30+ sessions featuring industry experts and Forrester analysts.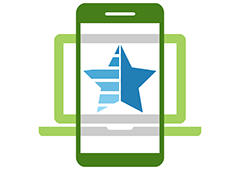 More than 50% of attendees are director-level and above.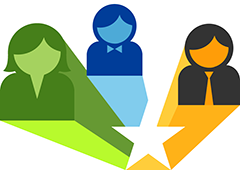 250+ technology management professionals, innovation leaders, and practitioners.
55% of attending companies achieve $1 billion+ in annual revenue.
Pricing:
Clients:  £1,625
Non-clients:  £1,725
Government, education, and nonprofit:  £1,425
All prices in GBP.  Register by 31 March, 2019, to save £400!
InterContinental London — The O2
1 Waterview Drive
London SE10 0TW, United Kingdom
+44 20-8463-6868
Hotel website
Global Corporate Partners