Good news.

CX leaders have successfully elevated and transformed the practice of CX over the past decade. We've become more professional, more analytical, and more focused on business impact. But there's one area where many still fall short: innovation.


Not incremental improvement, not mimicry of well-known leading CX brands.
We need real, disruptive innovation. It's time for an aggressive, sustained push to radical change in CX, innovation that leverages the latest technologies (like AI) and is deeply evidence-based—using both quantitative techniques (like behavioral economics) and qualitative research (like ethnographics). The next standards of CX will emerge from this sweet spot—at the intersection of insight and innovation.

Agenda at a Glance
Preliminary agenda; subject to change. Full program will be released on January 14, 2019.
 
Thursday, May 9, 2019
9:00 AM – 11:00 AM
Welcome & Opening Keynotes

11:00 AM – 11:30 AM 
Morning Networking Break

11:30 AM – 12:40 PM
Deep Dives and Sponsor Presentations

12:40 PM – 1:40 PM
Lunch

1:40 PM – 3:30 PM
Deep Dives and Sponsor Presentations

3:30 PM – 4:00 PM
Afternoon Coffee Break

4:00 PM – 5:30 PM
Main Stage Keynotes


To nominate a speaker for this forum, please fill out the Speaker Submission Form.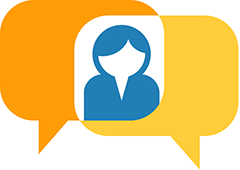 15+ sessions featuring industry experts and Forrester analysts.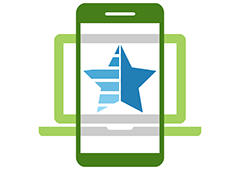 40% of attendees are director level and above.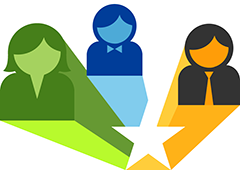 250+ leaders and influencers in CX, marketing, business strategy, and technology management supporting CX initiatives.
40% of attending companies achieve $1 billion+ in annual revenue.
Pricing:
Clients: $525
Non-clients: $625
Government, education, and nonprofit: $500
All prices in USD. Register by February 28, 2019 to save $200!
Hilton Sydney
488 George Street
Sydney, Australia
+61-2-9266-2000
Hotel website
Global Corporate Partners