New York Marriott Marquis
April 5–6
From Crisis To Confidence
Expectations have never been higher: Marketing leaders must be brand stewards at every stage and touchpoint in the customer lifecycle, in every channel, on more and more platforms. You must prove out your strategy on a sea of hard data. 
Are you ready? 
Join us to learn how to navigate your marketing strategies and practices away from traditional, increasingly ineffective marketing and advertising, and towards intelligent, personalized, and conversational relationships that drive real-world results.
Stay up to date on Consumer Marketing 2019!
Just added!
A note from your host
Find out what Forum Host, Melissa Parrish, discovered in her recent conversation with keynote speaker Jenny Storms, CMO, NBC Sports. View blog post 
here.
Exclusive new research
Attendees will gain access to Forrester's latest research.
Right Your Privacy Ship Before It Capsizes
by Fatemeh Khatibloo and Stephanie Liu
Modernize Your Martech Stack For Moments
by Joe Stanhope & Julie Ask
The Top 10 Trends In Search Marketing, 2018
by Collin Colburn
The Forrester Tech Tide: Marketing Technologies, Q2 2018
by Mary Pilecki
See Program tab for the up-to-date agenda!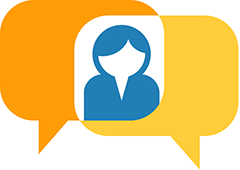 40+ sessions featuring industry experts and Forrester analysts.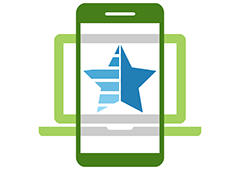 >70% of attendees are director level and above.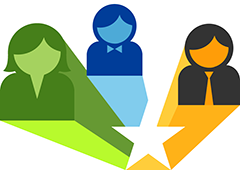 500+ marketing leaders, innovators, and practitioners.
>50% of attending companies achieve $1B+ in annual revenue.
Global Corporate Partners
Pricing:
Clients: $2,350 
Non-clients: $2,550
Government, education, and nonprofit: $2,250
All prices in USD.
New York Marriott Marquis
1535 Broadway
New York, NY 10036
+1 212.398.1900
Hotel website